Introduction to TradeSift: Key Features and Overview of Basic Operations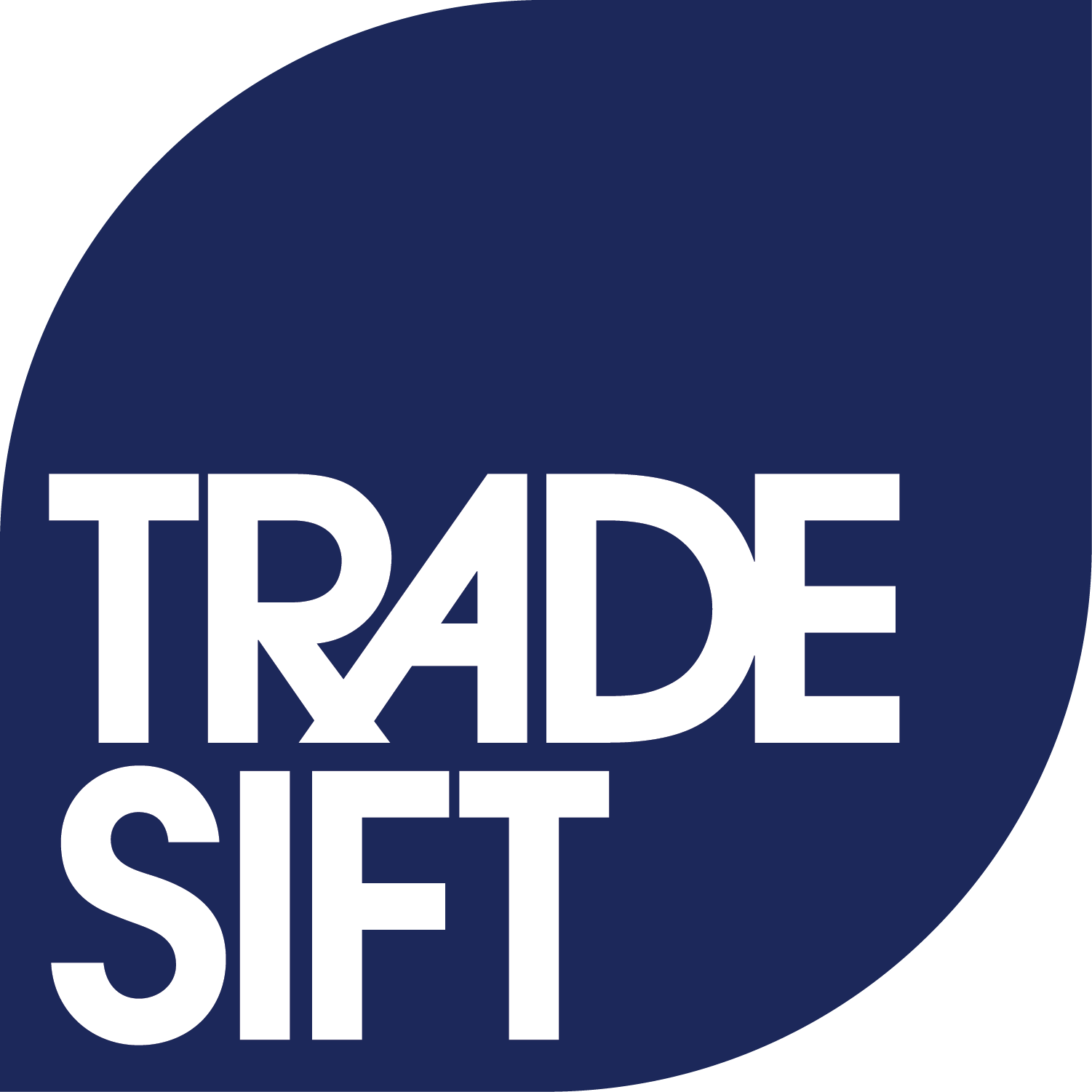 This module will help you to get started and familiarise you with TradeSift.
We want you to be comfortable with TradeSift's key functions and basic operations from the moment you have installed it.
A Reminder: What Does TradeSift Do?
TradeSift allows you to analyse data on trade in goods and services, and tariff data in a simple and intuitive way. As opposed to simply providing snapshots of data, with TradeSift you can go much further with your analysis. For example:
You can easily identify key products and countries, save these selections and then work with those selections

You can explore changes over time to identify trends and emerging patterns

Calculate core indicators such as revealed comparative advantage, trade similarity, or trade diversification

Produce and edit charts and tables to suit your needs
Expected Outcomes

You will practice how to use TradeSift to obtain quick and useful information about a given country's trade profile and its tariff structure.

By the end of this first module:
You will have familiarised yourself with the Query Wizard


You will be able to quickly obtain information about trade structures and tariffs for the country / countries of interest
So what we want you to do now is:

Make sure that you have installed the software

Make sure that you have downloaded the project we have supplied you with which is called: "TradeSift Exercises.tseproj"

Then watch the following two videos:

How to use and analyse your trade data

Sort and filter
You can then have some fun - progress on to Exercise 1: Partners, Products and Protection
You must complete Exercise 1 and submit this to us, and only then will we give you access to the video which demonstrates how to answer each question

You can then proceed to Module 2
---
Enjoy becoming familiar with TradeSift